Fashion, Styling,
and Leadership
"It's a philosophy—a practice. I strive to set the industry pace with progressive designs, fresh techniques, and reputable talent. By encouraging reinvention and customization with every project, I can be a catalyst for empowerment. Personal aesthetics build self-esteem and nurture individual growth. Together, we engineer our culture as a reflection of our evolving contemporary lifestyles."
"Fashion is very important. It is life-enhancing and, like everything that gives pleasure, it is worth doing well."
Look. The nature of a brand, whether personal
or corporate, is in a state of constant change.
Sit still with it, but the world keeps spinning.
Audiences grow. Feelings shift.
Needs morph. Styles evolve.
Sometimes you need something subtle.
Other times call for a sea change.
I believe the best ideas come from collaboration.
Reach out to me if you have a great idea
that needs to be amplified.
Much love,
J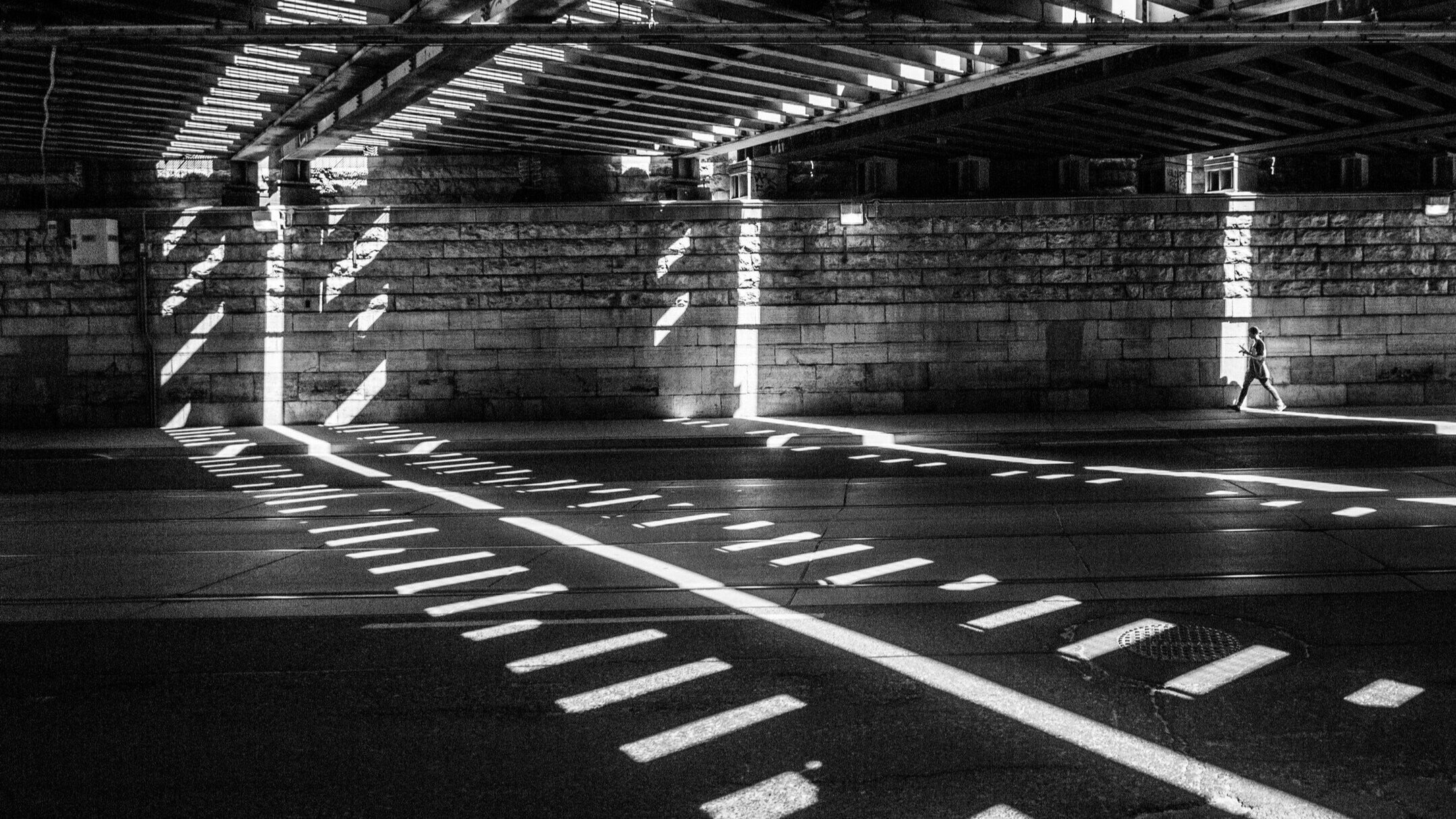 Styling
Design
Education
Lectures
Demos
Collaborations
Consulting
for styling, education, design collaborations and more, please use the contact form below: